Excerpts from Christmas at Bethlehem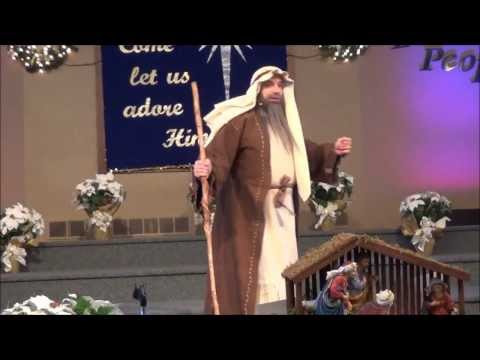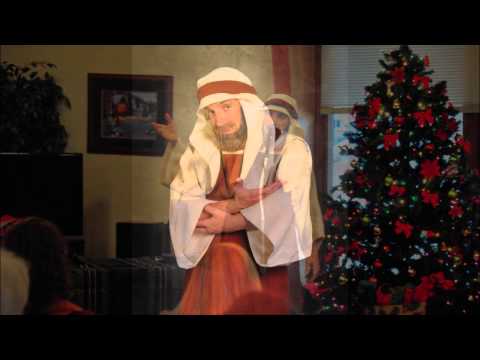 In "Christmas at Bethlehem" four eye-witnesses tell their stories of the most celebrated birth in human history.  B.Bopp portrays a Shepherd, the Innkeeper, Innkeeper's Teenage son, and Joseph of Nazareth. Audiences are mesmerized to see the transformation in look and sound as each character relates the story from their unique perspective.  "Christmas at Bethlehem" has been enjoyed by people of all ages in churches, schools, and retirement facilities across the country.  The characters portrayed, voice changes, costuming, and script made this a superior performance. Atascadero, CA Suitable for audiences of all ages in worship, banquet, school, or retirement settings,  "Christmas at Bethlehem" will bring realism and warmth to any holiday gathering.
Listen to Caleb from Christmas at Bethlehem
Audio clip: Adobe Flash Player (version 9 or above) is required to play this audio clip. Download the latest version here. You also need to have JavaScript enabled in your browser.
Book BBopp for Christmas at Bethlehem Today!